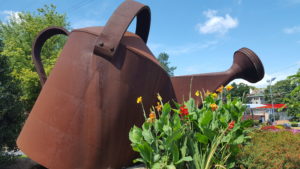 Goshen's 2nd Annual Spring Fling
April 30, 2022
Town Yard Sale - Rescue Squad "Field of Dreams"
8:00 am - 2:00 pm
You're invited to our second annual Community Yard Sale Event. We've added some wonderful activities for both the adults and children, so come shop and let the children enjoy the bounce house, carnival games and pony rides.
Pony Rides are scheduled for 9-2.
We will also have a bake-off for the adults who would like to participate. Bake a delicious desert and bring it along!   
We are hoping to have Bar-B-Q Chicken by the Goshen First Aid Crew!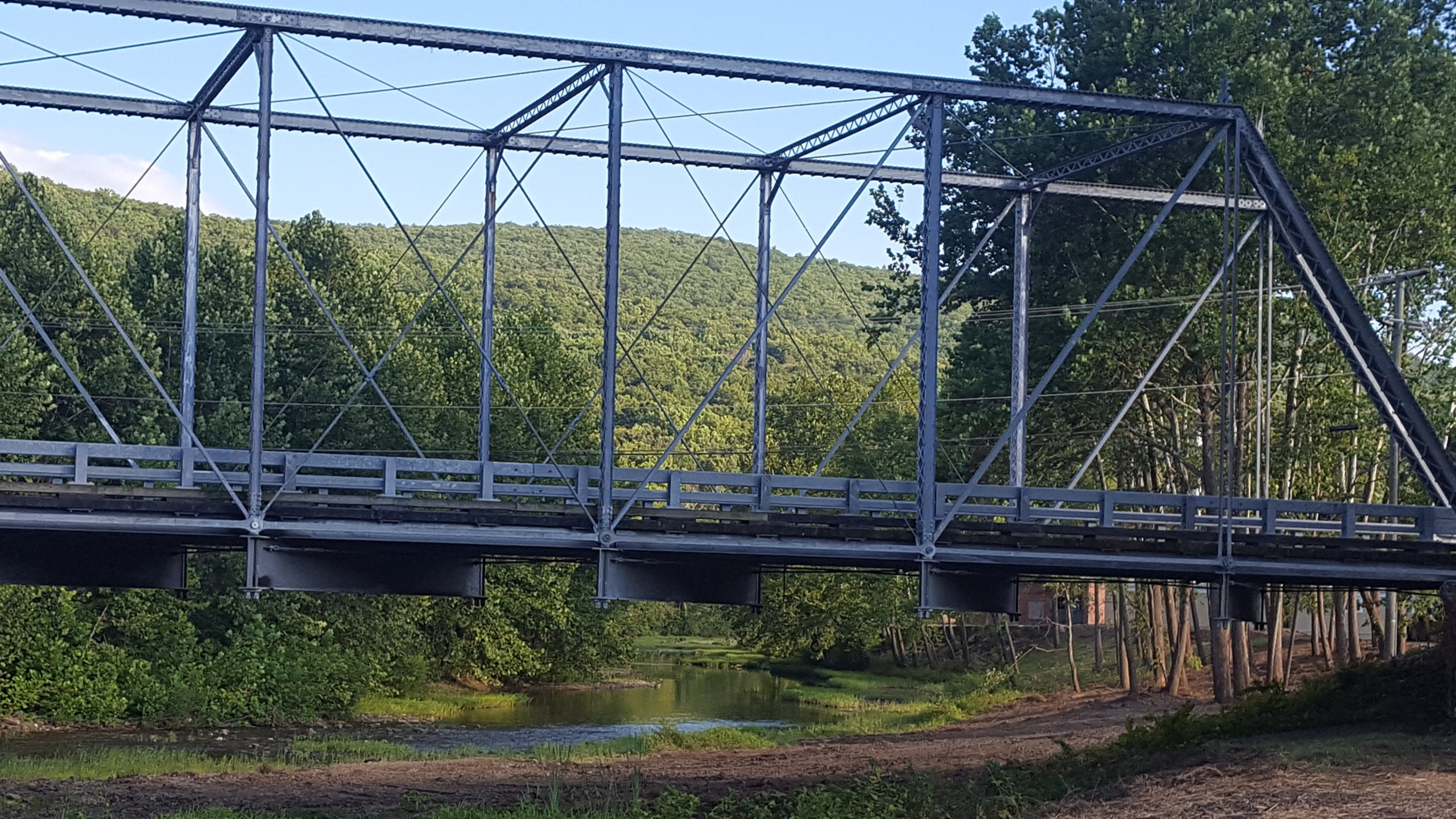 Goshen's July 4th Beach Party 3-9pm
July 4, 2022 at our historic steel bridge
LIVE MUSIC: Keith Bryant 3-5pm, Pat Cantrell Band 5-7pm, Glen Shelton 7-9pm
Kids' activities include carnival games, bounce house, pony rides and a train ride
Food and drinks available for purchase
Warm up your throwing arm to dunk Mayor Tom McCraw in the dunk tank!! God Bless America and our Independence!!!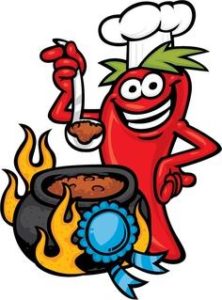 Goshen's 2nd Annual Fall Festival 2-6 pm
October 22, 2022 at Field of Dreams
Kid's activities include carnival games, bounce house and hayrides
Adult games to include a Corn Hole Tournament
Food & drinks available for purchase
Chili Cookoff
MC: Lisa Conner
LIVE MUSIC: County Line 2-4pm, Glen Shelton 4-6pm
For more information, please check Town of Goshen Virginia's Facebook Page closer to the event