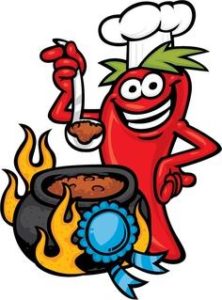 April 17, 2021 – Town Yard Sale
Town wide yard sale at the field of dreams. Large enough for a great turn out and spaces will be free! Call the town office now to reserve your spot 540-997-5545.
June 12, 2021 – Low Rent River Race – Starting at 2:00 pm
A fun event where you make a boat from whatever you can find. Cardboard, duck tape, floats, pretty much anything. The race will be from the steel bridge to the beach beside Stillwater plant, about 1/4 mile. Entry is free and prizes will be given for fastest time, best boat, best costume and for the most creative boat entered. Plan to get wet and have fun!
August 28, 2021 – 1st Annual Musical Festival 12:00 Noon – 8:00 pm
Live Music, Food & Fun "free admission" at the end of Spring Drive along the river behind the old Stillwater plant
Southern Rail Express (Blue Grass) 12:00 – 1:30
Local Music (various) 1:30 – 2:30
Surrender Dorothy (70's Rock) 2:30 – 4:00
Mitchel Evan (American Folk) 4:00 – 5:30
Local Music (various) 5:30 – 6:00
Glen Shelton Band (Country) 6:00 – 8:00
Food by Lex Vegas Bistro
More Vendors planning to attend – stay tuned!
October 23, 2021 – 1st Annual Chili Cook-off
Bring a crock pot of your best chili and compete for the title of Goshen Chili King or Queen. Entry will be free, be sure to call the town office to reserve your spot 540-997-5545.
December 11, 2021 – Annual Christmas Parade
2019 was an amazing parade, let's see if we can beat the turnout!